Week 22 Social Media Experiment Results
Its not OK to end the week without me bitching and complaining about the nonsense that surrounds this experiments!!! Nah, Im just playing it wasnt that bad a week, I did have some hiccups with regards to business stuff, but hey you cant let that kind of stuff get you down. So here we are with the Week 22 Social Media Experiment Results, and it might not be the perfect results but they are results nonetheless. So be happy rejoice and end your week, with the results that will make you smile. So lets get it in with the Week 22 Social Media Experiment Results.
Instagram
Followers: 541 from 403 last week
Yes, I went up a complete 138 followers this week. And believe it or not, I have actually started to think that I could get more followers than this. If that happens, wouldnt it be awesome. I had to kind of readjust my expectations with regards to the final results of this one. Lets hope that I reach these expectations, but for the Week 22 Social Media Experiment Results, its not a bad look.
VinoVenitas.com
Hits this week: 78 from 48 last week
So that is a pretty slick little rise, in hits. And I swear to you, I keep getting different numbers from my statistics analysis sites, but in the end of it all, I have to follow one right? But yeah, I understand now that the SEO stuff really does work, and as long as I keep at it, I might find the one that strikes oil. Just keep in mind that I am going at stuff directly now, instead of going left and right with my words.
Twitter
Followers: 1016 from 1008 last week
Yeah, I kind of have a pretty good idea of what went wrong with this, but I just didnt think it would effect the rise THIS much. But it seems I will have to either set aside my pride and keep following people back and raise my followers … or stick to my pride and just wait for people to understand that I am worth following. Im kind of wondering which one will be the one to win in this one, because I do want more followers, but I dont want to drop my pride that easily … so if I dont get a rise by next week, I will just do what needs to be done, and keep following people back. But yeah, a small rise of 8 isnt that good after you had a few hundreds a few days back … not panicking just SAYING!!! This might be th Week 22 Social Media Experiment Results, but they are a good land mark, for what works and what not.
Youtube
Hits this week: 15
This is another lol, and seriously I should just start making vids that attract hits instead of vids that I think I should have in my portfolio. The issue with that of course is the fact that if I wanted to do those kind of vids, I should do them on a different channel. But yeah, I am considering revising the current video structure, of VinoVenitas to see if I can up these hits. I might have to give Youtube the same kind of attention and perspective as VinoVenitas.com, but since we are at the Week 22 Social Media Experiment Results, I still have some time to readjust this.
Facebook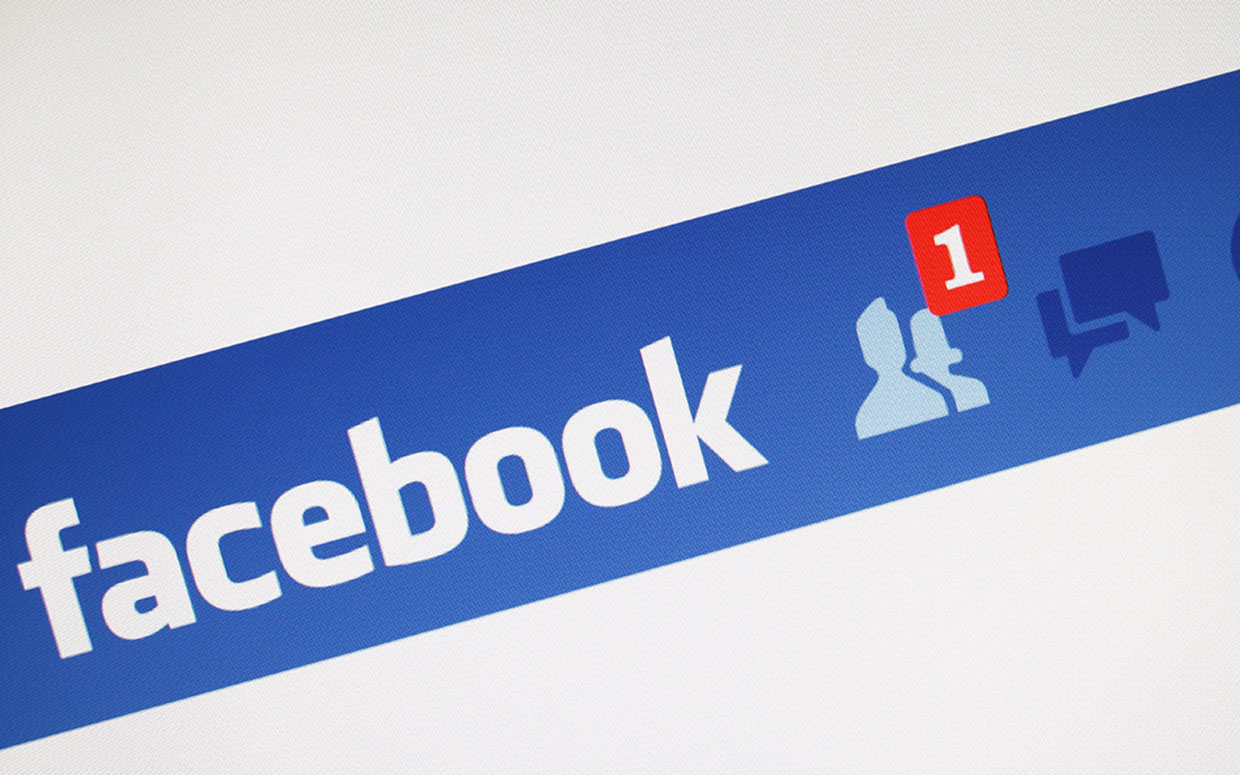 Facebook Fan Page Likes: 140
Once again, there was no upwards activity this week. But I do have to say, that with all the other stuff going on, this Facebook page might just be placed on the eternal back burner. But I am not giving up just yet, I will give it a few more shots before I actually resign this one. But for now, I have found a solid method, for almost every social media I am using, except for this damn Facebook and Youtube. I will keep working on this, so that everything will go up.
Overall Experience
So the Week 22 Social Media Experiment Results, arent as bad as I secretly thought they would be. Because I knew I was doing some stuff, that didnt have a guaranteed success rate. But I still did them, because THAT is how you learn, and since we are doing this whole experiment thing, it just makes sense that we try to see what works and what doesnt work. And now we have seen what doesnt work, so its time to try a different angle. But yeah, that is the end of the Week 22 Social Media Experiment Results, and now you can continue your day, and keep smiling as you do so … trust me that is an important thing to do.
Oh yeah, remember that I still have some books out there.