Week 21 Social Media Experiment Results
Yes, yes and of course yes. We are once again at another end of a week, and so we have to go to the Week 21 Social Media Experiment Results to make sure it ends the right way. Its been a pretty hectic and lets say, normal week for me the person, but for my social media outlets, it wasnt all that bad, if I do say so myself. So lets just skip the formalities, and get into the Week 21 Social Media Experiment Results, and all the small gems they hold.
Twitter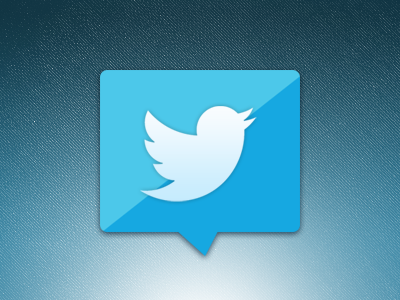 Followers: 1008 from 900 last week
So this is a HOORAY and YES and YEAH all in one. Because I have finally broken through that darn 1000 mark. Now I have told myself, that I will only follow 1000 people on Twitter, so I have stopped following people back, lets see if that will affect the growth of this. But yeah, is a little sad to see that I have to reach this point at the Week 21 Social Media Experiment Results, but I am glad to get there regardless. So yeah my Twitter Account is now one worthy of following.
Instagram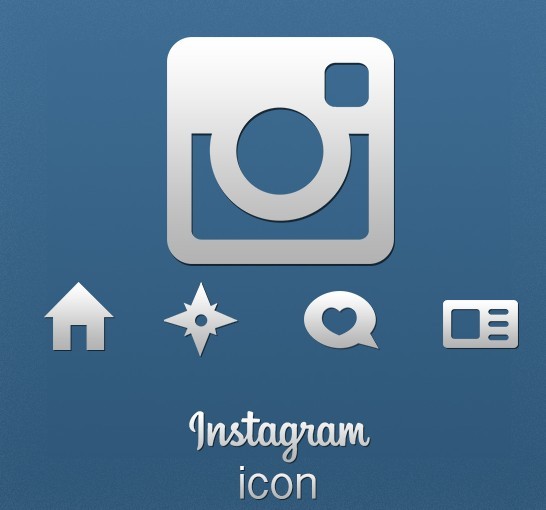 Followers: 403 from 317 last week
See, see … THIS is the kind of growth that I can find peace in. This is the kind of stuff that makes this old stuffy heart of mine feel at ease. This is a nice peak in followers which just goes to show that if you keep it up, and cheat a bit you can make things work. But yeah, I will keep up posting and sharing my stuff so that when I get to the end of this experiment I will have something to show for it. But for me to get this on the Week 21 Social Media Experiment Results, is just nice … cause I havent forgotten about the results of my previous weeks … I have NOT forgotten.
Facebook
Fan Page Likes: 140 same as last week
Yeah, for some reason, people STILL arent as interested in my facebook stuff, so they refuse to like it. Which kind of pisses me off, but I will give it some attention someday soon. Because I just feel bad that this one is the one that just DOESNT seem to grow regardless of what is going on, with the other ones. Because its sad to say that you are on your Week 21 Social Media Experiment Results, and you got like 10 extra peeps in like 4 months … sad … its sad.
VinoVenitas.com
Week hits: 43 unique visitors
Now the amount of hits that my site is getting DOES feel different, since I have a few OTHER systems keeping track of this, but hey I am not gonna nitpick the results, by comparing it over and over. But yeah, the amount of hits these 43 are giving me, doesnt feel that bad. So I am still being happy, that I can say that I got this on the Week 21 Social Media Experiment Results. But yeah, I am looking at how I can get that 1000 people mark on this one … looking into it.
Youtube
Subscriptions: 182 from 178 last week
Hits Total: 16.032 … which SUCKS … I might have to see if I can cheat on a few of these vids … cause I want more hits to come my way.
Yeah I was super late with dropping this weeks vids, and I did cheat cause I just took some old performances and placed them on the account. This doesnt really count, but it is 2 new vids that havent been on my account before, so I was cheating but not really … its a weird feeling … its truly a weird feeling. But yeah there you go.
Overall Experience
It was a pretty ok week with regards to business, but my creative side did take a small hit to the throat, because I was super slow with making sure everything was on time. But I didnt miss one deadline, and I made sure that everything was still on point. I should look into how I can make things better for the spots that I didnt give too much attention with regards t o getting in more hits. I should also try to find more viral worthy content … but its hard to do that for a simple writer who likes to be creative on all facets of creativity. But yeah, that is the end of the Week 21 Social Media Experiment Results, so be happy and be sure to come back next week for more results. And oh yeah, as with almost all the endings, I have to remind you about my books. You might just want to get one to support the boy.